Your business online
Start with FREE
Get your business online
Websites are a creative collaboration between business and developers with a command of modern web tools with rapidly evolving with agile priciples. Our sites work like desktop applicationw, with mobile friendly design.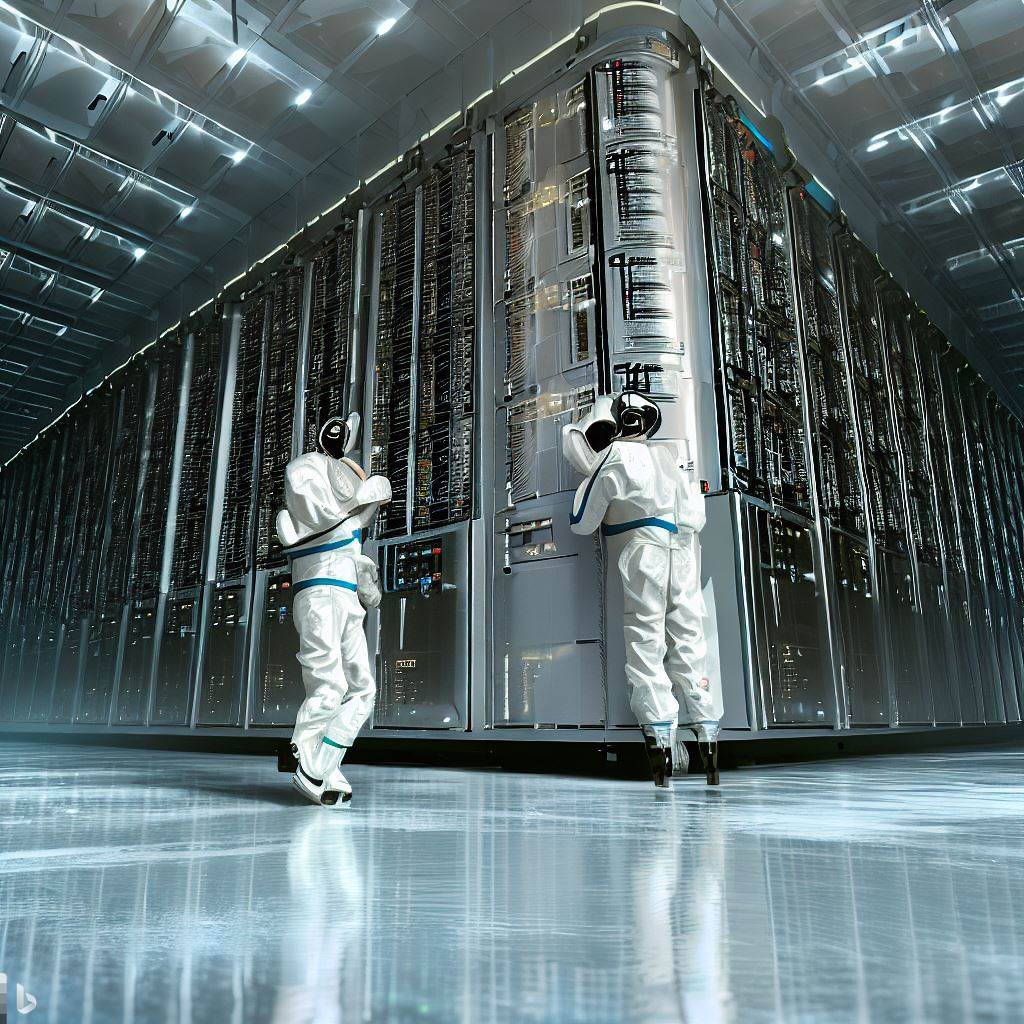 What makes sfsw.net different?
Modern web tools
Online business is fast, responsive and clear and built from functional components.
Speed
High availability cloud servers that can be scaled to you growing audience. Efficient software that can be updated consistently and built progressively.
Budget
You can set your budget or continuously improve on a rolling contract basis +depending upon your requirements.
Rapid design turnaround
Instantly Refine your design with our exclusive Theme selector.
Content management
If you want to post your own content we can provide a Content Management System so you can update your own content. A CMS system can also be extended for ecommerce.
Getting started
Get started, today. Start with a page of content and will will deliver the first page of your website on a staging server for FREE with an assesment of costs to achive your online project.
Have a look around and be pleasantly surprised. Explore Design