Your business online
Start with FREE
Get your business online
Creating an effective and functional website is a dynamic collaboration between your business and developers with a command of modern web tools and agile principles. You website may be simply advertising for your business, a portal for contact and social media, an ecommerce site, or even a unique online business that makes you money 24/7, even while you sleep.
We offer three stages to suit your business or project. From a basic online presence to functional online businesses. Pages that load like a desktop application, design that adapt to the users screen.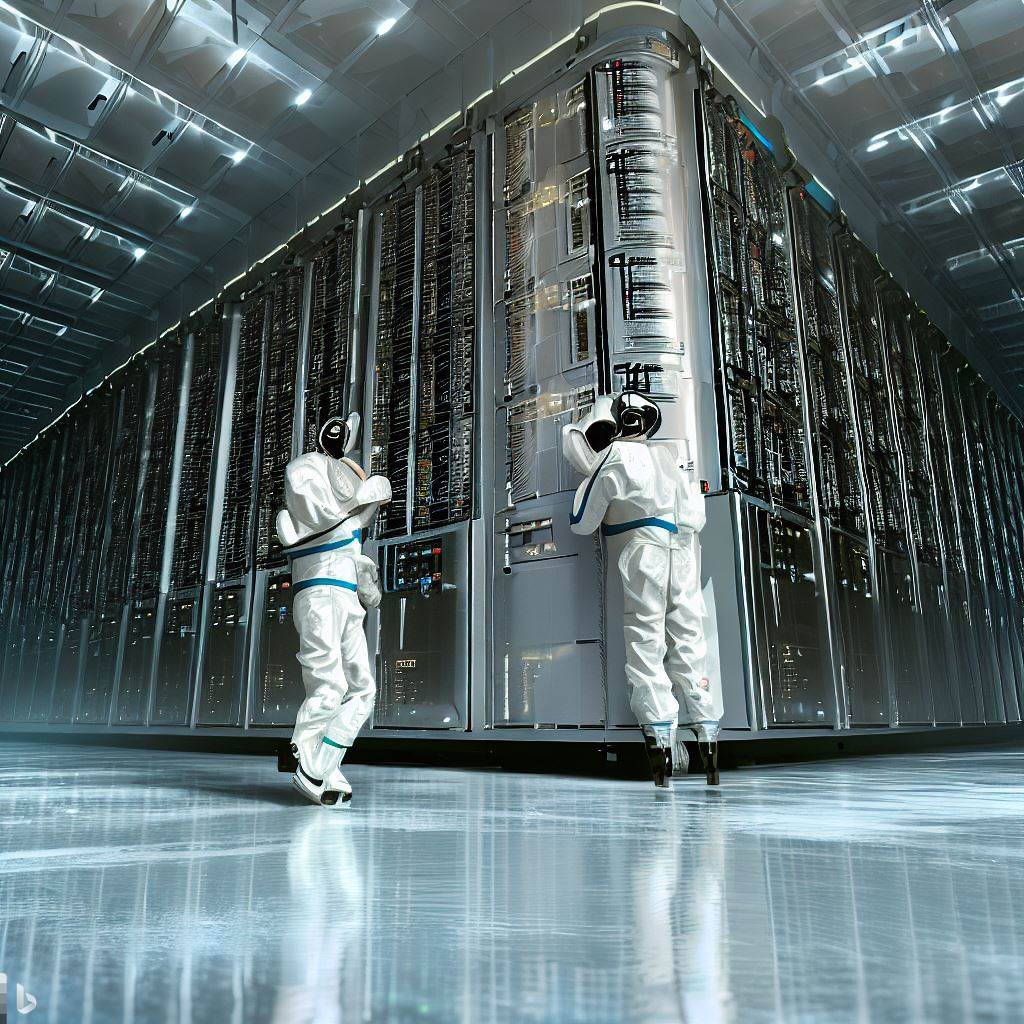 What makes sfsw.net different?
Super Fast Site Works
We help you create an online business. The path to success has many elements. Your website must load instantly. It must be adaptable quickly. It must work. We create Super Fast Sites to Work for you.
Online business is fast, responsive and clear. Common functionality is encapsulated into components.
Speed
High availability cloud servers that can be scaled to you growing audience. Efficient software that can be updated consistently and built progressively.
Budget
You can set your budget or continuously improve on a rolling contract basis depending upon your requirements.
Getting started
Get started, today. Start with a page of content and will will deliver the first page of your website on a staging server for FREE with an assesment of costs to achive your online project.
Have a look around and be pleasantly surprised. Explore Design